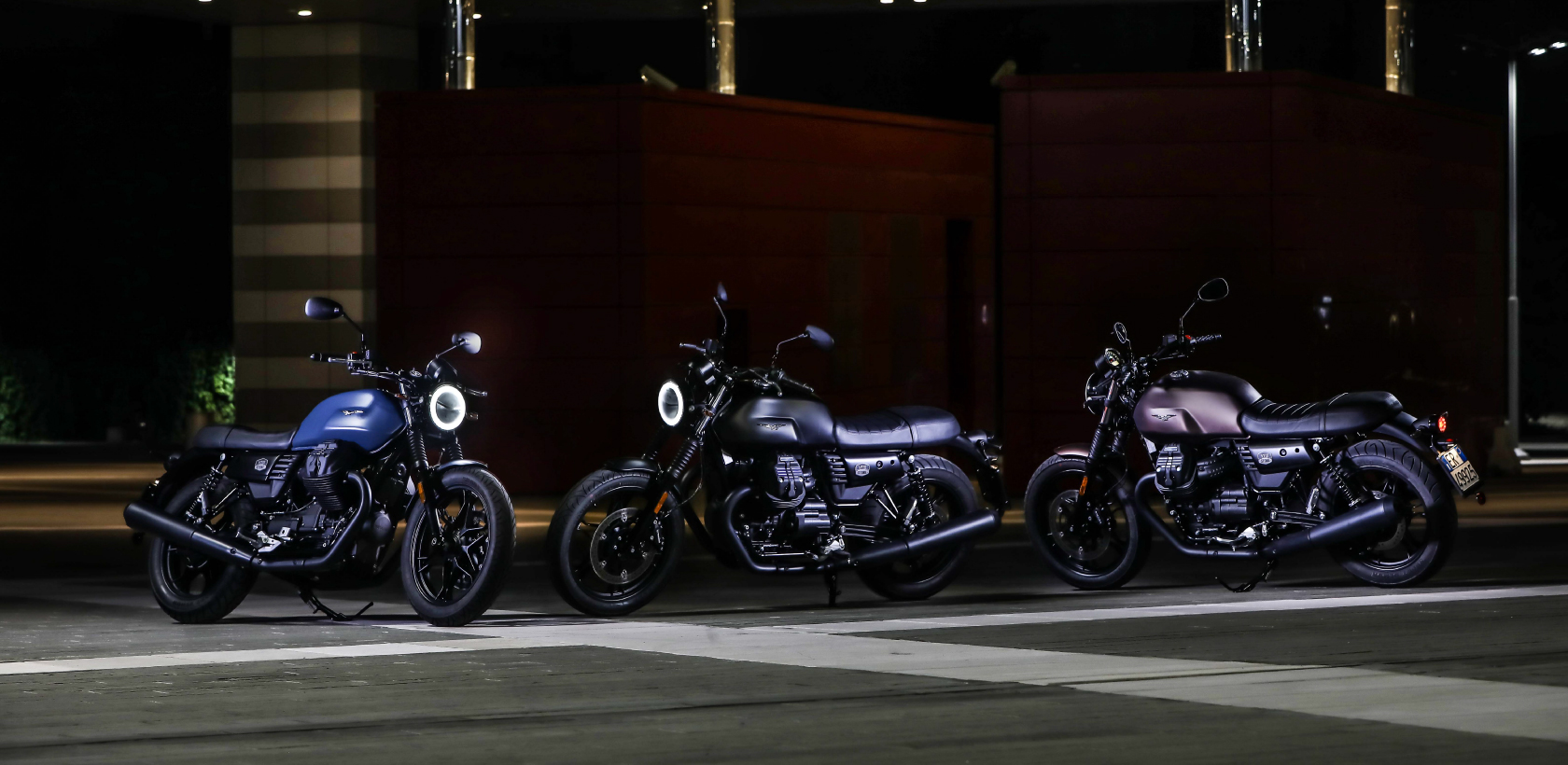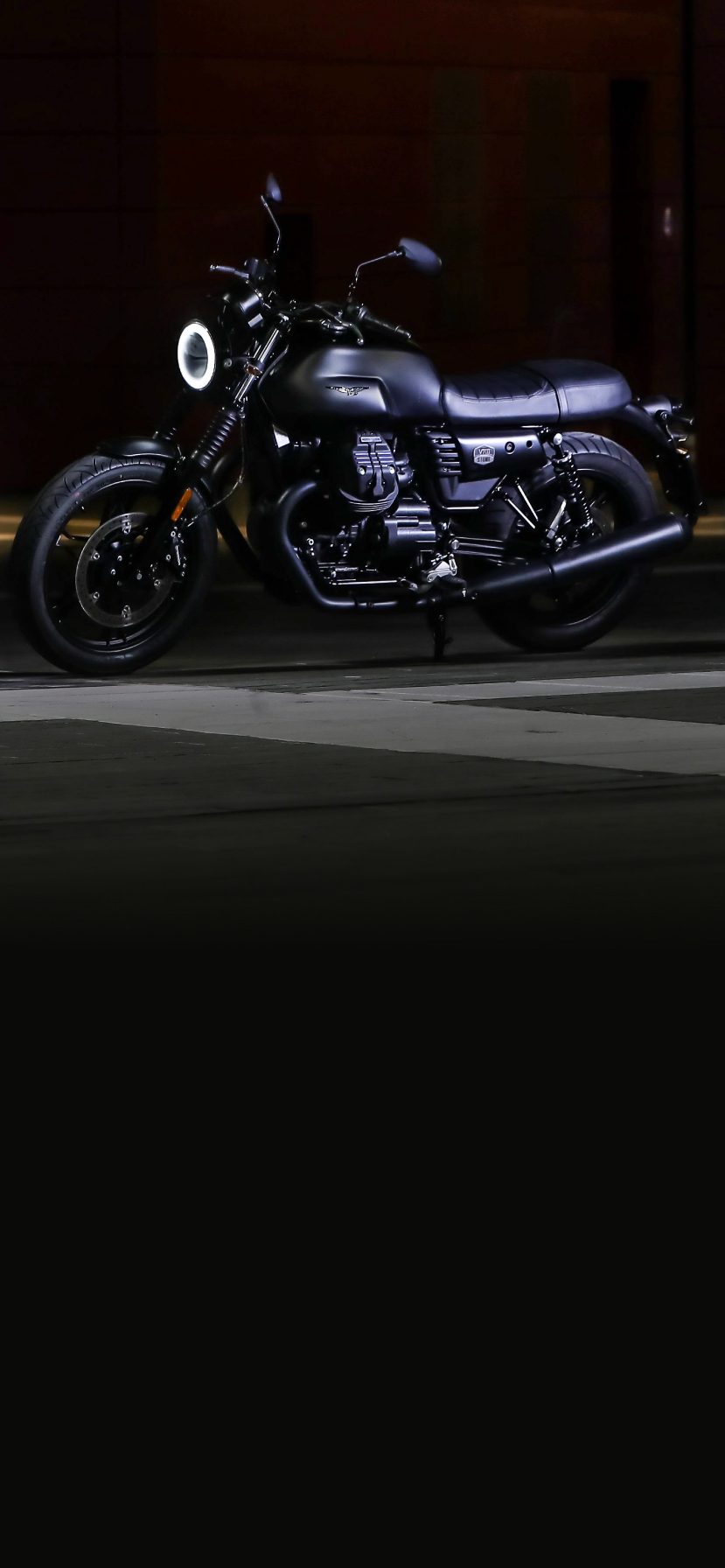 V7 III Range
with £ 1,000 discount
V7 III Stone
V7 III Stone
V7 III Stone Night Pack
V7 III Special
V7 III Stone

V7 III Stone Night Pack

V7 III Special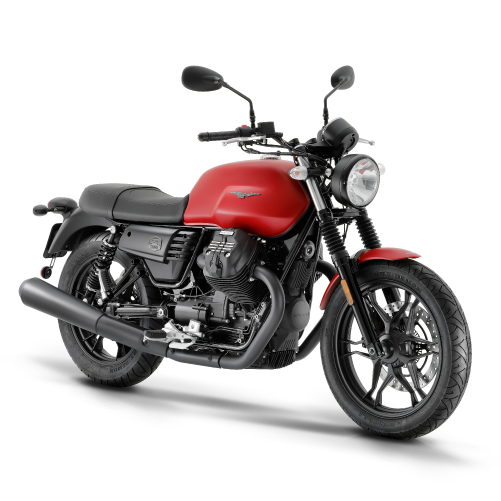 V7 III Stone
ESSENTIAL AND ECLECTIC
Save £1,000 on the V7 III Stone - now just £6,999 until 30 September 2020. Contact your nearest dealer for more information and to arrange a test ride
DOWNLOAD THE BROCHURE
BOOK A TEST RIDE
V7 III Stone Night Pack
NIGHT THRILL
Save £1,000 on the innovative, elegant and iconic V7 III Stone Night Pack. Now just £7,499 until 30 September 2020. Contact your nearest dealer to find out more and book a test ride.
DOWNLOAD THE BROCHURE
BOOK A TEST RIDE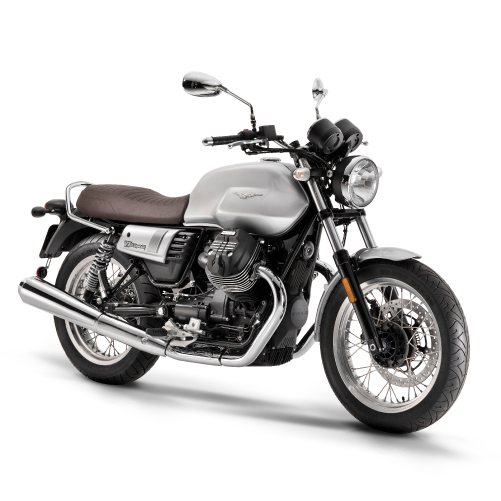 V7 III Special
CLASSIC AND ELEGANT
The V7 III Special is the most classic incarnation of 750 from Mandello & until 30 September 2020 it can be yours for only £7,699. Save £1,000 with this limited offer by visiting your nearest Moto Guzzi dealer to find out more.
DOWNLOAD THE BROCHURE
BOOK A TEST RIDE
MOTO GUZZI V7 III STONE
£ 6,999 (RRP £ 7,999)
KEY FEATURES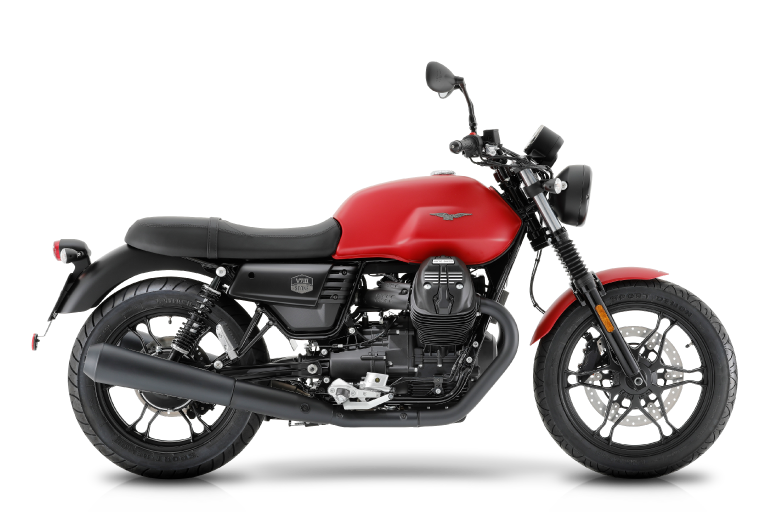 MOTO GUZZI V7 III STONE
£ 6,999 (RRP £ 7,999)
KEY FEATURES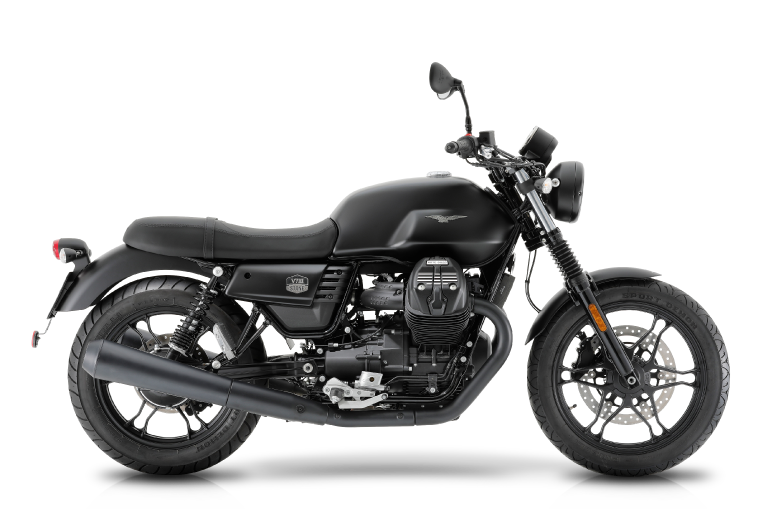 Choose your favourite colour
MOTO GUZZI V7 III STONE NIGHT PACK
£ 7,499 (RRP £ 8,499)
KEY FEATURES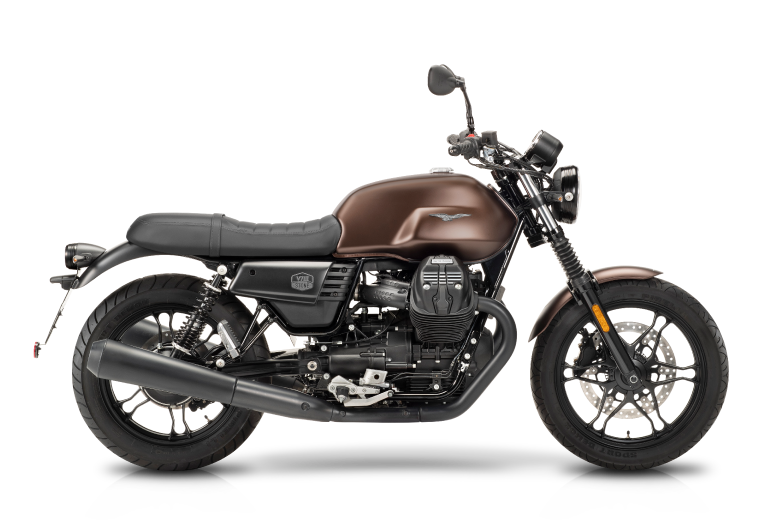 MOTO GUZZI V7 III STONE NIGHT PACK
£ 7,499 (RRP £ 8,499)
KEY FEATURES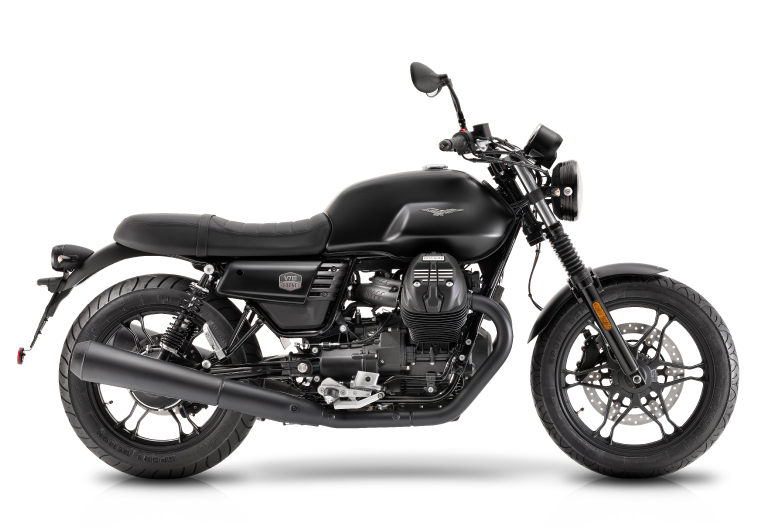 MOTO GUZZI V7 III STONE NIGHT PACK
£ 7,499 (RRP £ 8,499)
KEY FEATURES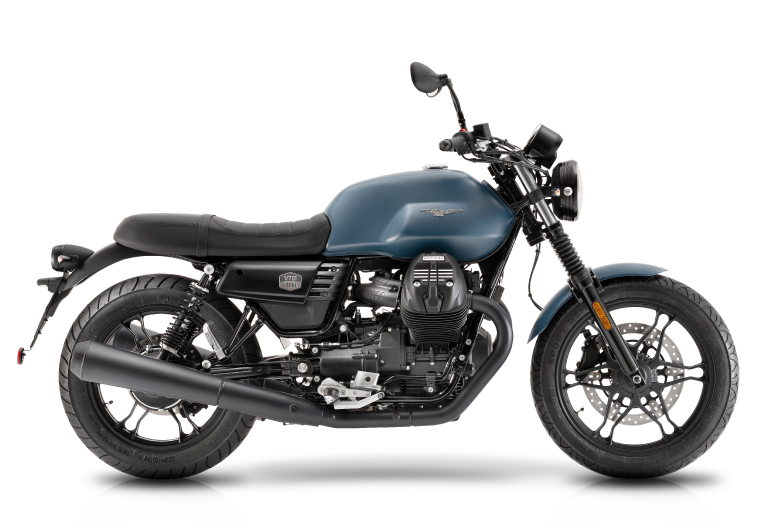 Choose your favourite colour
MOTO GUZZI V7 III SPECIAL
£ 7,699 (RRP £ 8,699)
SCOPRI LE CARATTERISTICHE PRINCIPALI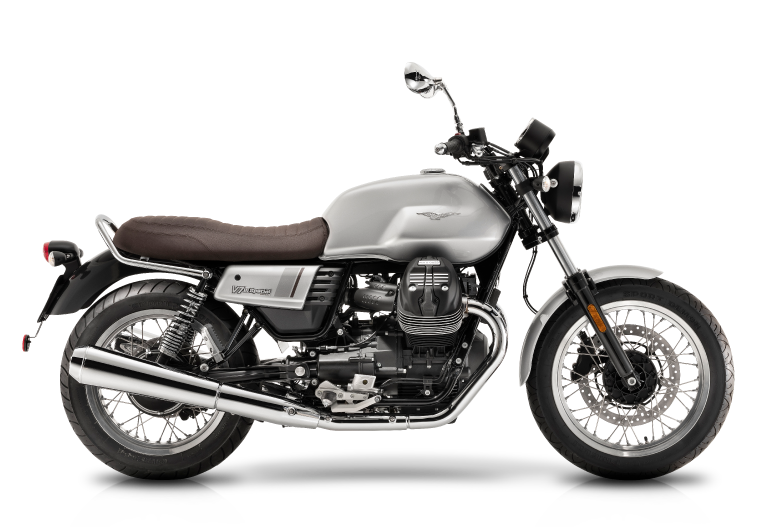 MOTO GUZZI V7 III SPECIAL
£ 7,699 (RRP £ 8,699)
SCOPRI LE CARATTERISTICHE PRINCIPALI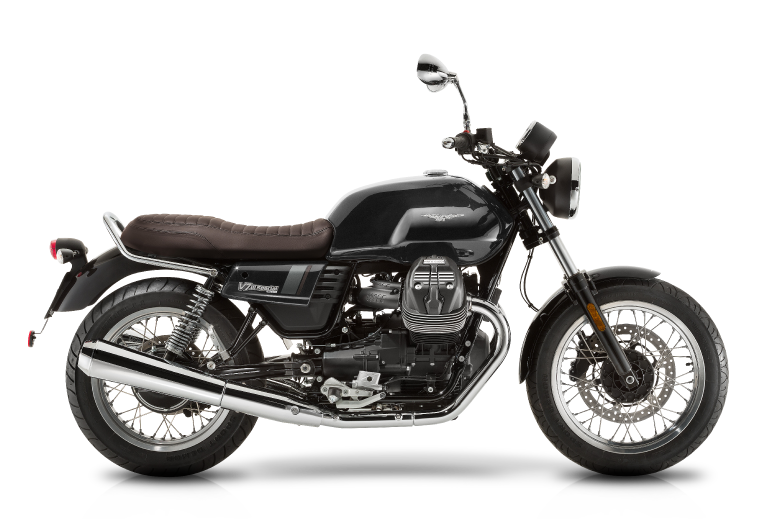 Choose your favourite colour
FIND YOUR NEAREST DEALER
{{address}}
{{city}} - {{cap}}
Tel {{phone1}}